Steven Guilbeault
Your Liberal Candidate For
Laurier–Sainte-Marie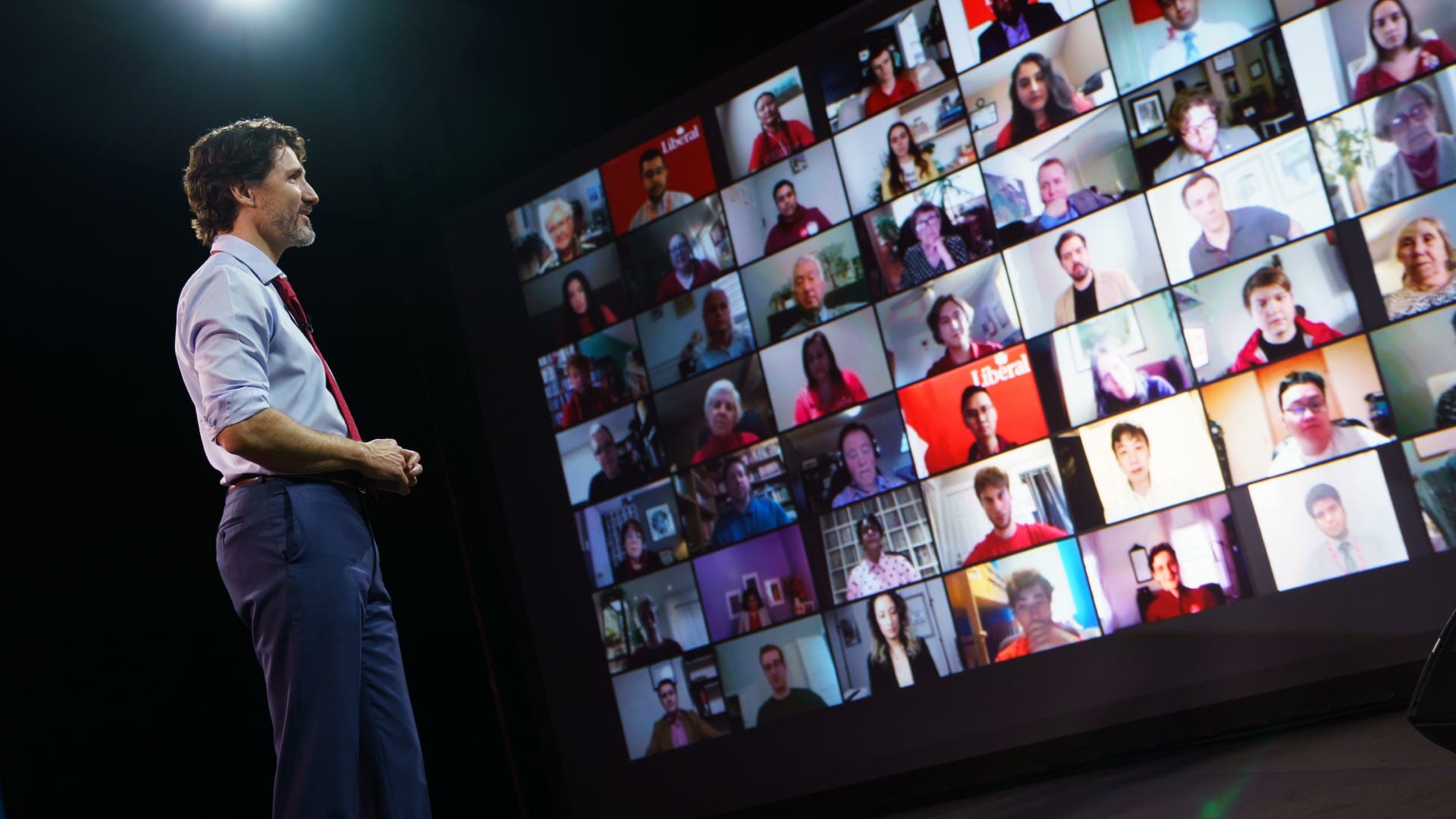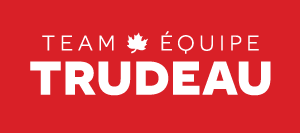 Commit to Vote
Add your name now to show your support for Steven Guilbeault in Laurier–Sainte-Marie.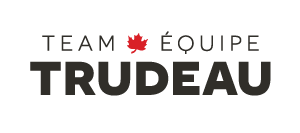 A champion for a better future in

Laurier–Sainte-Marie
Steven Guilbeault was elected Member of Parliament for Laurier–Sainte-Marie in October 2019 and named Minister of Canadian Heritage the following month. In Government, he is a pragmatist who works to make a difference by building bridges and relationships.
In 1993, Steven Guilbeault co-founded Équiterre, the largest environmental organization in Quebec, and served as its senior director from 2008 to 2018. For more than 10 years, he worked as a strategic advisor at Cycle Capital Management, a Canadian fund dedicated to the development of clean technologies. He also worked for Greenpeace, Deloitte & Touche as well as Copticom, a consulting firm specializing in the green and social economy, and transportation.
A prominent advocate in the fight against climate change, he continues to lead the charge from Laurier–Sainte-Marie all the way to the Cabinet table.
As Minister, he was a strong advocate for the arts and culture sector which was hard hit by the pandemic. Just like his climate activism, he worked to bring the web giants under a fair regulatory framework for both creators and media organizations, and to regulate online hate. In addition to introducing legislation to modernize the Broadcasting Act, he introduced the National Day of Truth and Reconciliation and led consultations on the implementation of the Indigenous Languages Act.
An avid sportsman, he travels mainly by bike, which he has been doing 12 months a year for the last 30 years. He now also drives an electric car when he is in Ottawa.
Steven Guilbeault is a father of four and stepfather of two.
Twitter
January 15, 2022 18:56:49

My heartfelt condolences to the family and friends of Alexa McDonough. Like many today, I am reflecting on the pos… https://t.co/b9G3nGkiAs

January 15, 2022 18:56:34

Mes sincères condoléances à la famille et aux proches d'Alexa McDonough. Comme beaucoup d'entre nous aujourd'hui,… https://t.co/fkIrQ5vW7z
Donate to Steven's Campaign