Steven Guilbeault
Your Liberal Candidate For
Laurier–Sainte-Marie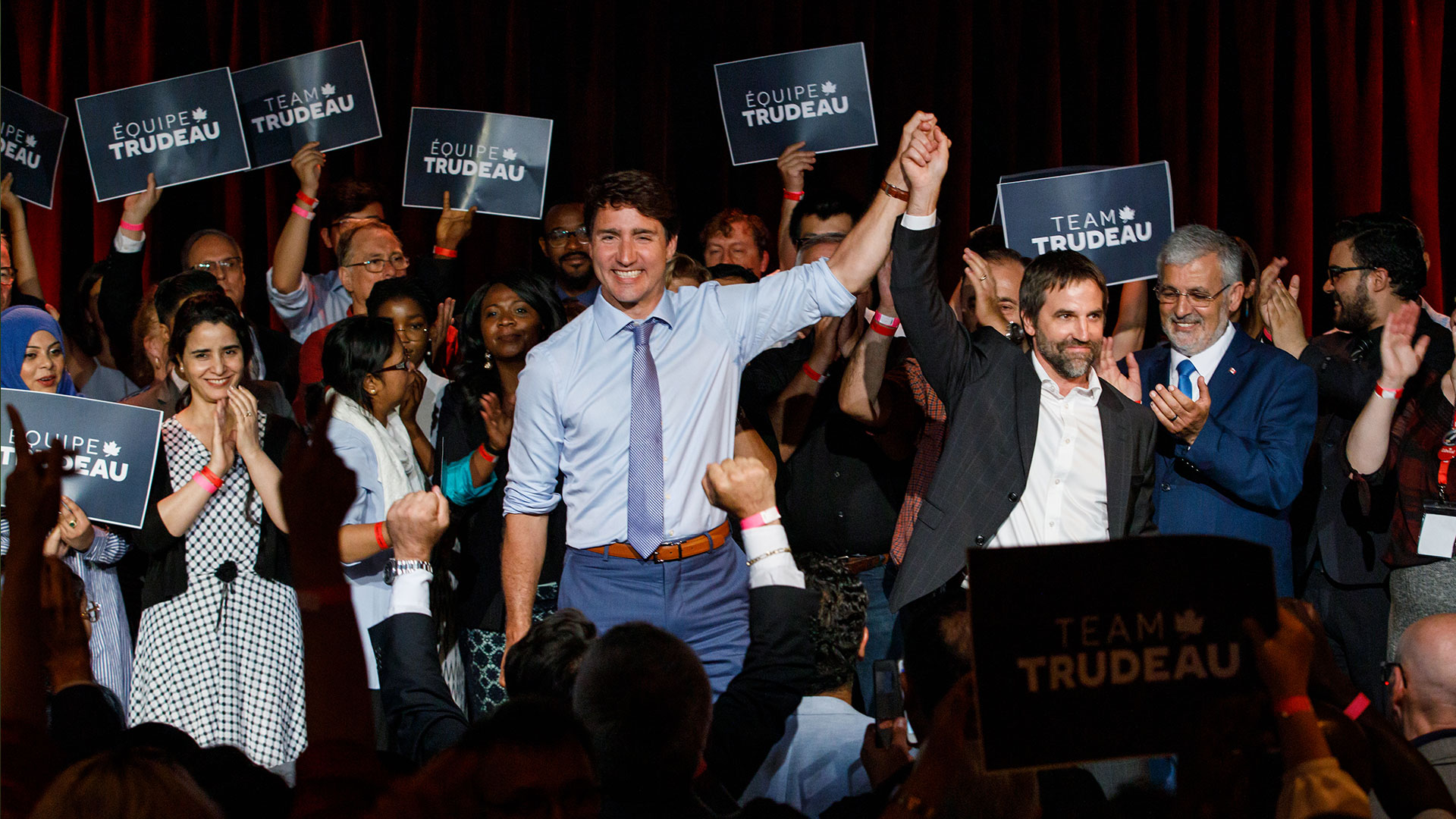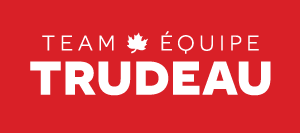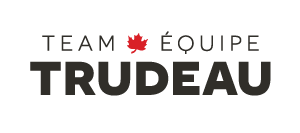 Steven Guilbeault, working hard for you in

Laurier–Sainte-Marie
Steven Guilbeault is a prominent figure in the fight against climate change, and it is from Laurier–Sainte-Marie that he has been leading this fight for years. This is where he raised his children, works and lives, and where he finds the sacred flame that feeds his commitment.
It all started at the age of five, when he climbed a tree to protect it from real estate developers who were about to cut down the woods behind his home in La Tuque. Twenty-five years later, he scaled the CN Tower in Toronto to call for Canada to ratify the Kyoto Protocol.
Steven cofounded Équiterre, the largest environmental organization in Quebec, in 1993 and acted as its senior director from 2007 to 2018. He also served as director and campaign manager for Greenpeace. A strategic advisor at Cycle Capital Management, a fund dedicated to the development of clean technologies, for more than ten years, he also worked for Deloitte and Touche and for Copticom, a consulting firm specializing in issues related to the green economy, the social economy and transportation.
From demonstrator to strategic advisor for dozens of governments and businesses in Canada and abroad, Steven is a pragmatist who seeks to make a difference by building bridges and relationships.
Steven knows that to strengthen the middle class, the issues of climate and social justice, which are at the heart of the concerns of the families of Laurier–Sainte-Marie, must be tackled head-on. By entering politics, he wants to provide the means to go further and faster.
As a father of four and stepfather of two, Steven will work tirelessly, as he has done for the past 25 years, to build a better future for the families of Laurier–Sainte-Marie, a tightly knit riding with strong networks of mutual aid and support for the most vulnerable.
Donate to Steven's Campaign